Accurate records. Access to information. Insightful reporting. Accounting is more than balancing the books. It's about helping your business maintain profitability and capitalize on new opportunities.
From start-ups to established businesses, we can help you organize financial data, ensure accurate record-keeping and plan for the future. Our team will work closely with you to help you reach your financial goals.
Our accounting services are completely customizable. Our experienced professionals can support your in-house accounting team, making the best use of your budget and their skillset.
We can also work independently, providing as much or as little support as your company needs.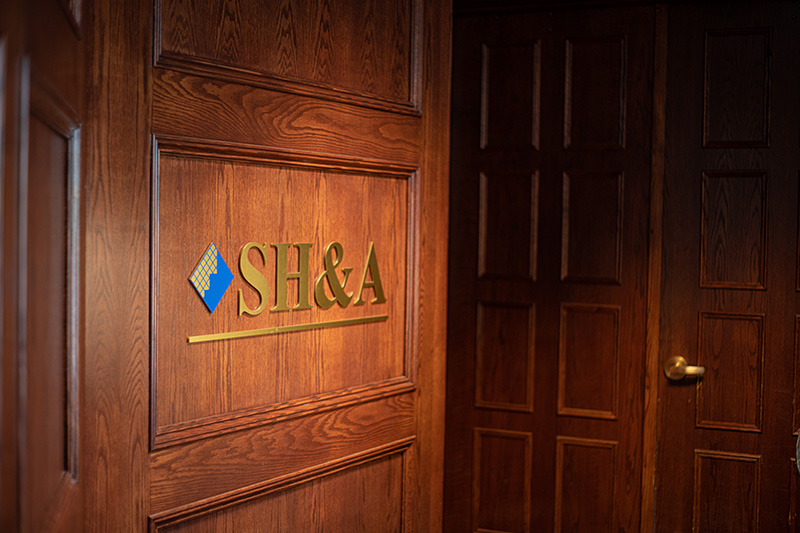 Some of our general accounting services include:
Audited, compiled, reviewed and prepared financial statements
Cash flow budgeting and forecasting
Software set up and support
Employee benefits and profit sharing
Assurance & Advisory Services
Our certified public accountants also offer specialized accounting services.
As a trusted accounting partner, we work with your future in mind. Our commitment includes equipping you to successfully handle business challenges, fixing issues before they become problems, and positioning your business for success.
Our assurance and advisory services include:
Entity selection and restructuring
Debt & finance advising
Mergers, acquisitions and sales
Business succession
Financial and retirement planning
Experience the peace of mind that only comes from working with detailed, proactive accounting professionals.
Let us focus on accounting, so you can focus on your business. Contact us today.