We're more than just an accounting firm. We're a team of accounting experts with specialists in a wide range of industries.
We work closely with each client to determine your specific needs, creating a plan that will help you achieve your goals while navigating the ever-changing financial and regulatory environment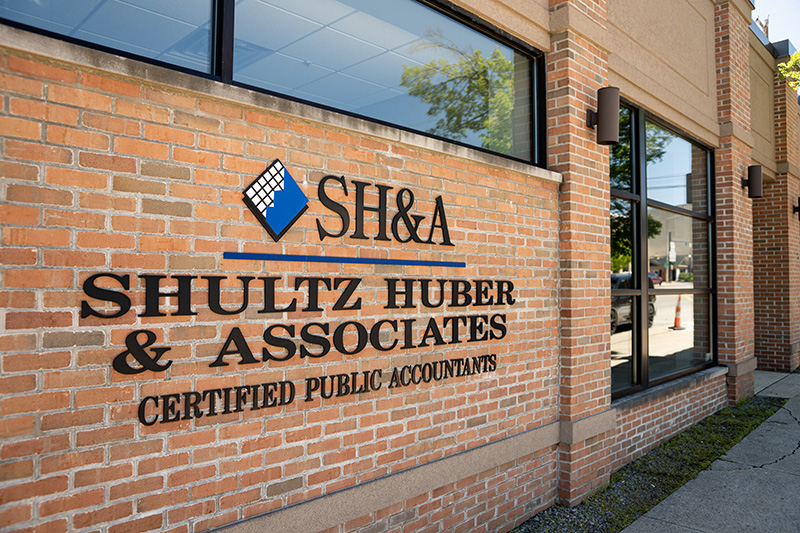 Some of our industry specialties include:
Tailored plans can include financial advice, strategic business planning, tax compliance, profitability & cost reduction strategies, and more. See our complete lists of accounting, business, and tax services to learn more.
We also offer a variety of industry-specific e-newsletters. Sign up to receive articles and insights right in your inbox twice a month.
What does your business need to succeed?
We're ready to listen and we're here to help. Contact us to request more information on any of our services.