Minimizing liabilities. Planning for the future. Handling an audit. Taxes can be complex, and missteps can be costly. The right partner can change all of that.
Navigating an ever-changing financial and regulatory environment isn't your job. It's ours. Our tax specialists are here to provide exceptional service and accurate advice, leaving you free to focus on your business.
As your trusted tax partner, we will use our expertise, analysis, and thorough research to optimize your financial opportunities.
Our tax law knowledge can help make sense of even the most complicated questions and situations.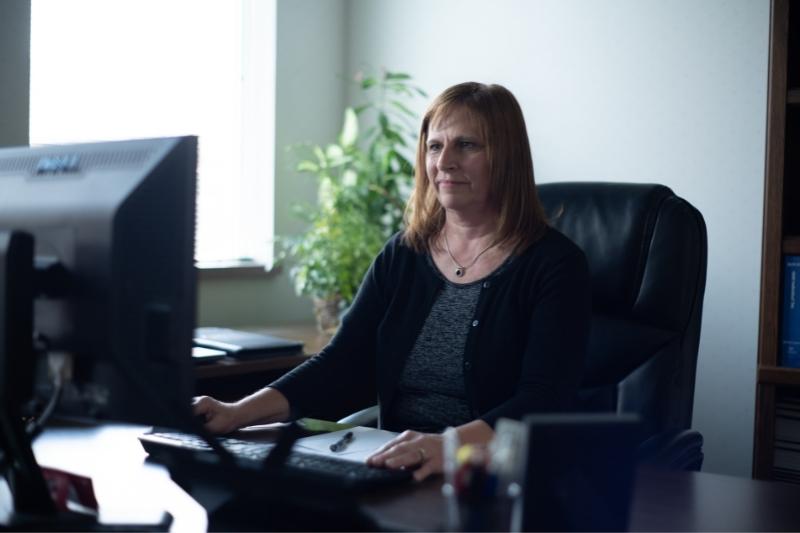 We offer a full – range of tax services, including:
Tax Preparation & Management
Our experts are here to help you minimize tax liabilities and reach your financial goals. We offer tax preparation and management services for businesses of all sizes, as well as individuals and families.
Our tax services also include:
Entity selection and restructuring
Financial projections and forecasts
Mergers , acquisitions and sales
Debt and finance advising
Building cost segregation services
Estate, Trust & Retirement Planning
Our tax support extends through all phases of life and business. Our experts are here to help with tax management for estate, trust and retirement planning. Whether your goals include providing a secure financial future for loved ones or ensuring a smooth transition of ownership for your business, we can help you navigate. Advanced planning will help avoid complications, ensure your wishes are followed and provide you with peace of mind.
IRS Representation
The prospect of facing an audit can be daunting for any business or individual. With our help, you won't have to face it alone. We offer professional representation at both the state and federal levels, helping you to understand and answer questions, provide the right information, and seek out the best solutions. Let's talk taxes.
Contact us for your individual or business tax needs.