Whether you are an experienced professional or a recent college graduate, Shultz Huber & Associates is a great place to build a successful and rewarding career.
We are large enough to provide diverse experience and opportunities, yet small enough to ensure that our team members receive the support needed to advance.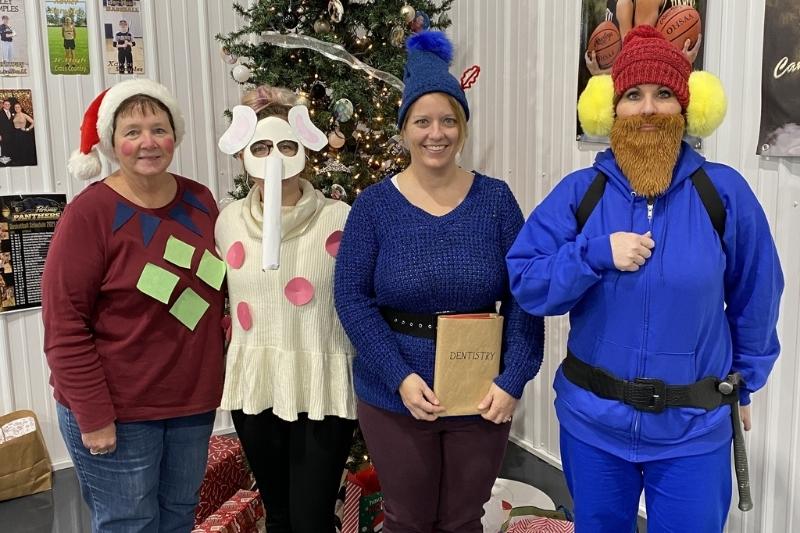 Everyday Values
Our Firm values establish the foundation for our company culture and are evident in how we treat our customers and each other, each and every day.
We encourage honest, transparent, and upfront communication — with each other and with our clients. We believe in doing the right thing because it's the right thing to do.
We believe in finding value in each other's abilities, even when they differ from our own. We listen to one another intently and work to understand. We build each other up and support one another, in life and in work.
We serve in the communities where we work, live, and do business. As a Firm, we support numerous community initiatives through monetary donations and volunteer time. We also support our team members in their own community service, providing paid time off for volunteer opportunities.
Work-life balance means something different for each professional, and we offer a variety of programs designed to support our team members as employees and individuals.
Flexible scheduling options
Wellness programs that support physical, financial, and mental health
Incentive programs
Providing well-researched recommendations and proactive solutions is the bedrock of quality service.
As a team, we collaborate by supporting each other, communicating clearly, establishing expectations on projects, building trust, relying on each other's strengths, and encouraging growth. By working together, we can deliver better outcomes for our clients and each other than we can by working alone.
The spirit of collaboration extends beyond work projects and includes team activities as well. While we work hard, we know that balance is key, which is why we create activities that allow our team members to come together in fun and fellowship.
Holiday lunches and activities throughout the year
Firm Fun Day, a paid day spent offsite that includes games, food, prizes and camaraderie
End of tax season party, a night out for our team members and their special guests
Situational Leadership & Firm Structure
Situational Leadership encourages Firm leaders to match projects and tasks to a team member based on that team member's skill set and level of experience. We want our team to be successful, and using this method helps us maximize opportunities for success.
To encourage growth, team members may be asked to stretch their skills and work on tasks and projects outside of their typical expectations. In those cases, leadership will provide additional direction and support to ensure these are positive learning experiences.
To further support our team, we have developed:
Standard procedures
Firm-wide position expectations and competencies
A more balanced workflow between offices and team members
More consistent feedback opportunities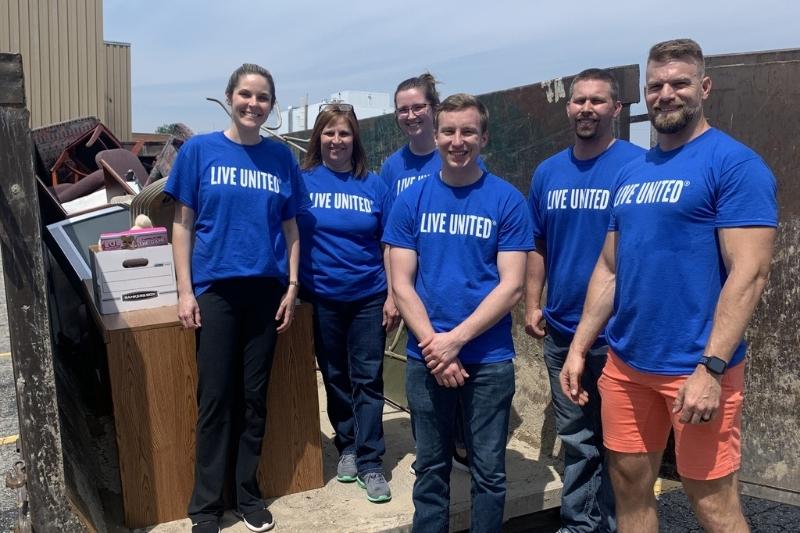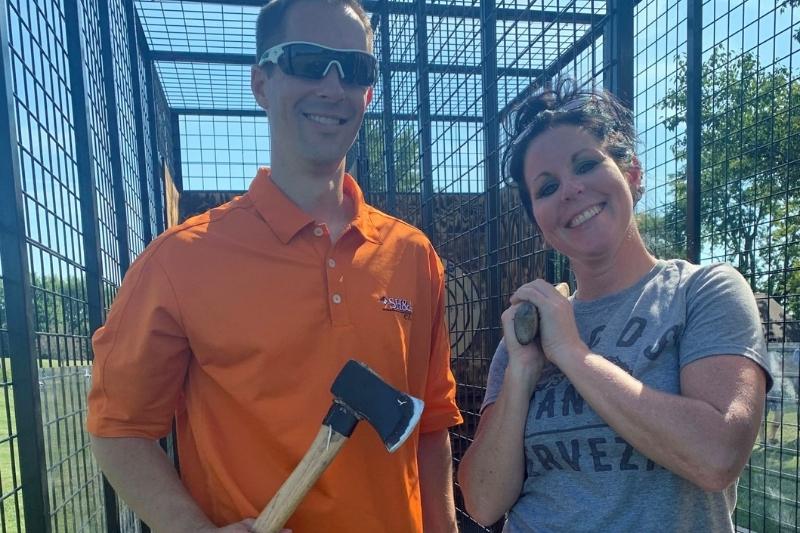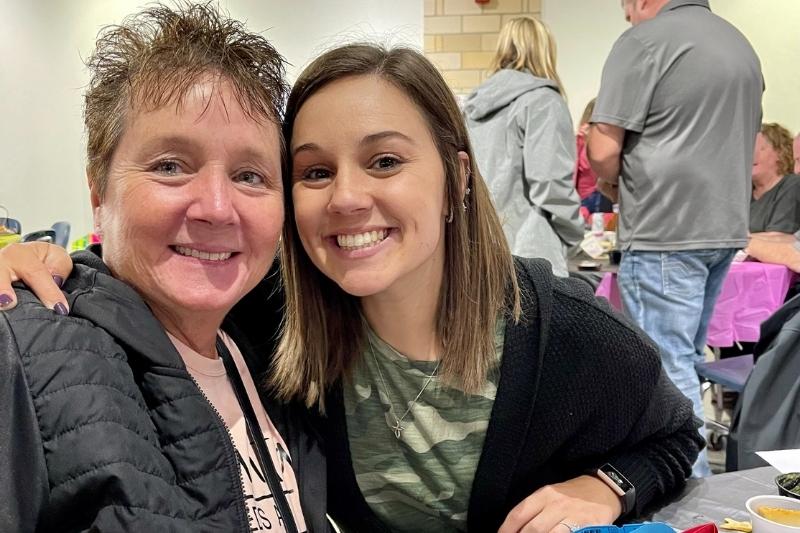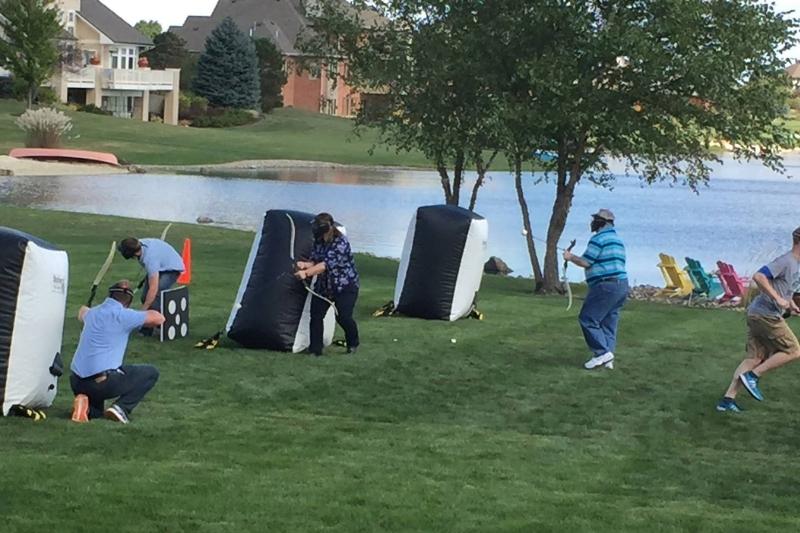 Onboarding
Each new employee is matched with a developmental coach, similar to a mentor, who serves as a guide through our three-month onboarding process. Throughout this process, new team members learn about benefits, company policies, personnel guidelines, and job expectations. The developmental coach will evaluate your skills, determine your strengths, and create a plan to facilitate growth. At the end of the onboarding experience, your developmental coach remains with you, supporting your growth and development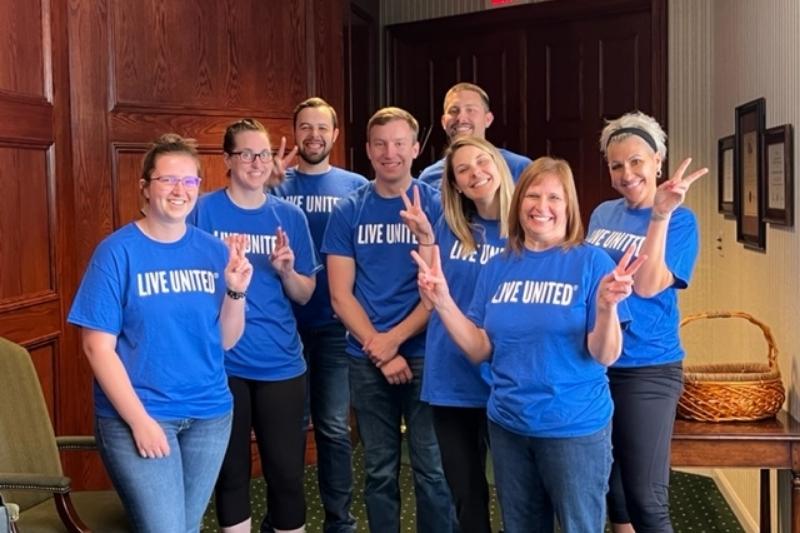 Professional Development
Each year, we provide a variety of professional development opportunities right here at the Firm. Team members are also encouraged and assisted in seeking outside training programs and conferences that will help them grow their skillset.
We also offer CPA exam incentives, including:
Pay for time spent sitting for the CPA exam, as well as travel time to and from the exam location

Free loan for the cost of a CPA exam review, forgiven one year after receiving certification

Reimbursement for the exam fee and registration upon successfully completing all four sections of the CPA exam